Website design is more than just putting a website online. It is putting together a site that contains a message that makes the website visitor take action. It is also structuring the content to be recognized by search engines to be a site that is worthy of being listed in the top 5 sites in search engine results.
Are you selling a product? Is your website used to give basic information about your company? Do you want your website to be listed in search engines with good positioning? Is your target market a local or a global audience?
When it comes to planning and creating a website, MostCool Media is watching out for your interests. Each aspect of the website will be discussed in detail in the planning process, some parts of the project may be implemented immediately while other parts of the project could be implemented over time.
When planning your project, advance planning for growth and site expansion will help you to save on expense in the future.
At MostCool Media, we can honestly say we wrote the book on website projects. Our ebook, "The Ultimate Guide For Website Owners" was written to provide reliable information to the site owner, with an emphasis on advocacy for getting the website you are paying for, a website that gets you results.
With this point of view, you can be assured that we are focused on YOUR SUCCESS, because without a successful website, your company cannot compete in this modern marketplace.
Search Engine Optimization is built into every website we create.
Call MostCool Media today - 678.508.5975 - to schedule an initial strategy session and be prepared to be enriched by our knowledge of the world wide web and it's use for marketing results.
Website Maintenance
Unfortunately, your website won't maintain itself. We have a couple of options here. Our Web Maintenance Service is designed for clients who don't have the time or an administrator to update or manage the site on a regular basis. We can allot a fixed amount of hours every month, or every week to update your website by changing or adding new images or text, maintaining links, updating your shopping cart, and regularly submitting your site to search engines.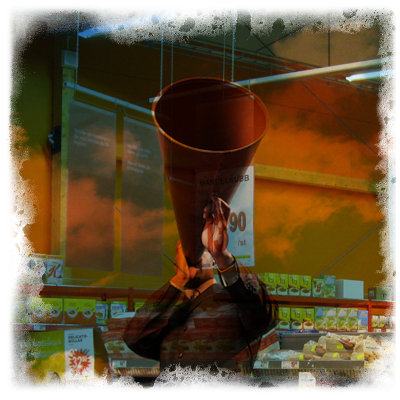 Your monthly cost will be based on the estimated number of billable hours your updates and changes will take.
If you are looking to save money by making simple text changes yourself, MostCool Media has a Content Management Solution for you. You or your administrator can update the text changes easily.